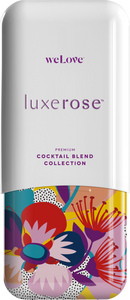 Cocktails I'll buy again
Packaging is so classy. Will reuse.
These are amazing I added them to a shaker with ice ice and baby these were yum. Add lemon and sugar to the rim of glass to add frost.
Auckland Cocktail Blend Collection
Premium Cocktail Blend
Experience the taste
The perfect gift for any occasion.
key ingredients
summer love
night out
Moon Child